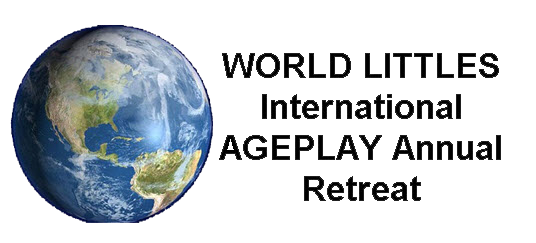 Wesbite Profile Registration is FREE > CLICK HERE TO REGISTER A WEBSITE PROFILE NOW!
USLITTLES INTERNATIONAL AGEPLAY RETREAT OCTOBER 7th-14th 2019 (7 Nights Monday to Monday) OVERNIGHT RESERVATIONS NOW CLOSED! LOCATION: Winter Park, Florida United States
Reservations: - DAY RESERVATIONS OPEN 10-01-2019 and CLOSE 10-03-2019


What is USLITTLES?

International Age Play Retreat – Social Gathering

This is an international ANNUAL Ageplay retreat All AB/DL, their mommies, daddies, uncles, aunts, friends of AB/DL girls and boys are welcome to attend! To view history and testimonials from past retreats ~ register a FREE profile for website access. For the safety, security, and privacy of everyone, retreat attendees will be vetted when making an actual reservation.




YOU MUST REGISTER A PROFILE FOR FULL WEBSITE ACCESS AND TO BE ABLE TO BOOK FUTURE RETREAT BED SPACE!

PROFILE REGISTRATION FOR WEBSITE ACCESS IS FREE and SECURE!